The New Candela
Candela has undergone a sea change in management, philosophy and systems. Much of the change has seen us go back to what worked in the past in order to provide you with the best service we know how to deliver. The resulting benefits to you are numerous and documented on this page.
Many of our customers have experienced issues and delays while transacting with us as we migrated many different systems all at once. We feel safe to say that at the point we have worked out all major issues and that now it is time to let you know what we have to offer you going forward.
List of Improvements
---
eStatus
instant order updates online
We've restored our old website and re-introduced our eStatus portal. Login to our eStatus portal to track all of your transactions with Candela. While logged in, use eStatus to:
Listing of all quotes and orders
Shipment Tracking information for orders in transit
Promise Dates from vendors for backordered products
View pricing when browsing products on our website
Copies of all transactional documents, including invoices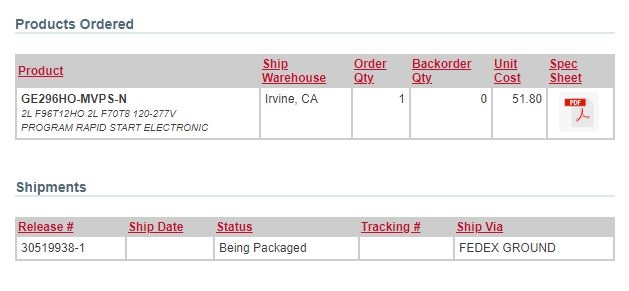 Access eStatus here: eStatus
---
Competitive Pricing
contact us and we will deliver an absolutely competitive price
We are now strongly committed to beating all internet prices on every opportunity and to working with you on building the most competitive quotes that honors your margin requirements. Reach out to Candela today and experience this change firsthand.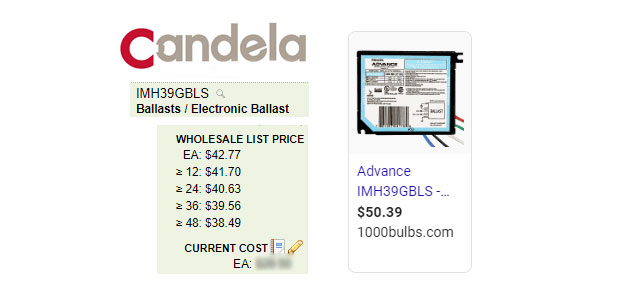 Let us quote with you today: Quick Quote
---
Product Search
online with pricing and availability
Candela primarily exists to serve wholesale buyers. Shopping cart websites aren't a good fit for this group, and so we disbanded ours. We have replaced the cart with a product search tool to assist in helping you find what they are looking for during the process of quoting and ordering with us.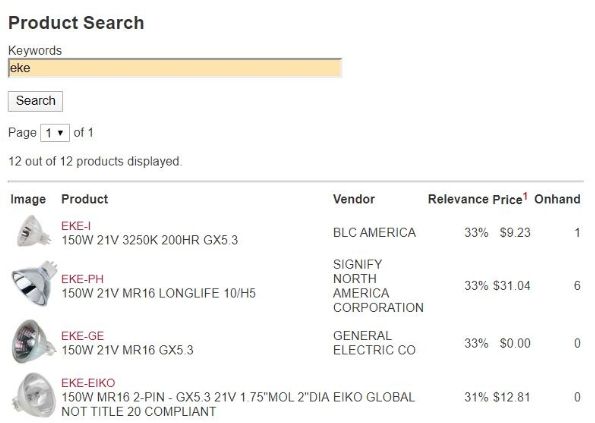 Access Product Search here: Product Search
---
Contact Methods
we are available however we are needed
We value relationships. Your most valuable access point to Candela is via our lighting specialists. Feel free to reach out directly to anyone you've worked with in the past.
For those who don't know where to begin, give us a call at (800) 922-9226 or send a general inquiry to sales@candelacorp.com.
We have new processes in place to manage your transactions:
Rather use the phone? We always encourage you to call us directly at (800) 922-9226 to receive live service.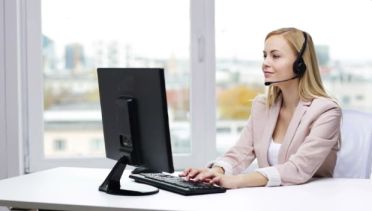 ---
Internal Systems
we have optimized our tech stack to better serve your needs
New Phone System
With quick response times, no dropped calls, impeccable call quality, our new phone system makes the customer service experience seamless and pleasant.

Restored ERP System
We brought back our Prelude Advanced Distribution System to manage our business but bolted on a web-based front end: old school inventory management meets new school chrome.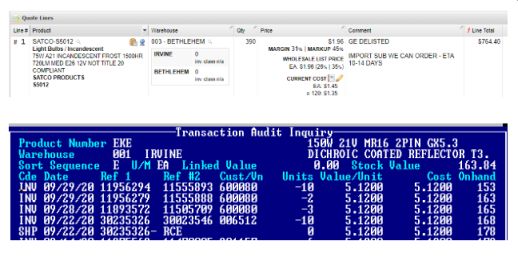 ---
Management
the wisdom of old and the energy of the new
Ownership and Executive Team
Candela began its third generation of family ownership at the beginning of 2020 under which it strives to continue serving the Electrical Wholesale industry and beyond.
Remote Work
In addition to the changes in ownership and management, Candela has facilitated the transition of employees to remote work. Having had our east coast sales team working remotely for many years, we were well positioned to scale up remote work company-wide.
---
We hope this list of improvements inspires your confidence in us to serve you and your business needs.
Read the testimonials of customers who have worked with us in the past.